---
We offer full IT implementation and support services with a specialty and focus on municipalities, including law enforcement and emergency services.
---
Does Your Organization Have an
IT Roadmap?
Need help with IT budgeting, forecasting, and planning?
Is your aging network infrastructure inefficient and
non-compliant?
We have experience with outlining long-term IT needs
along with grant application assistance.
---
Have You Moved Away From
Windows 7?
Upgrading to Windows 10 is not only a good idea,
but it is required for government organizations
to maintain compliance.
Ask us about our in-place Windows 7 to Windows 10
in-place upgrades with SSD performance cloning.
---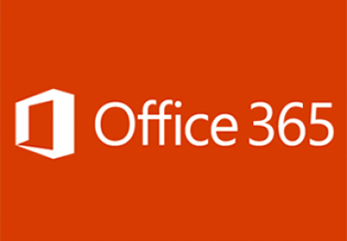 Is Your Email Ready for the Cloud?
Are you ready for seamless Email access and
synchronization?
Lower your cost of ownership by moving away
from outdated Email solutions.
We are experts in the deployment and migration to
Office 365 Email services, including government
accounts.
---
We will Not Lead You Astray.